The Company
[

| German/DE]
The Briefmarken- und Münzenhaus Finn was founded in 2010 in Berlin and has positioned itself with philatelic and numismatic sophisticated offerings in the market of stamps and coins. Even the field of notes, medals and decorations, small antiques and accessories are holding treasures in our offer.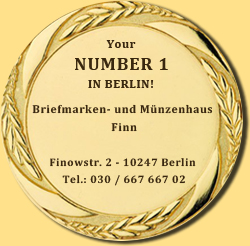 As an expert in philately and numismatics (BVFS), examiner in the Association of Philatelic Experts (VPEX) and many years as a philatelist and numismatist, even for various auction houses, Ragnar-M. Finn offers you the highest level of quality and reliability, which constitute an essential principle in order to offer our customers a good feeling in the basis of negotiation.

Come and see us at our store or give us a call!
Briefmarken- und Münzenhaus Finn



Owner/Management: Ragnar-M. Finn
Expert in philately and numismatics (BVFS)
Examiner in the Association of Philatelic Experts (VPEX)

Buying and selling auctions, expert advice, estimates and expert assessment

Address:
Finowstr. 2, 10247 Berlin
(at the Frankfurter Allee, Map)

Fon: 0049 30 - 66766702
Mail: info@fine-stamps-and-coins.de
Opening times:
Monday - Saturday 10:00 to 13:00
Monday, Tuesday / Thursday, Friday 16:30 to 19:30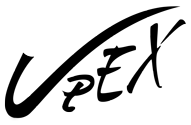 Examiner of the Association of Philatelic Experts - VPEX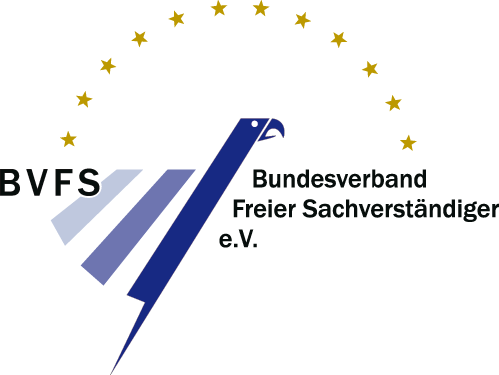 Member of the BVFS (Association of Independent Experts e.V.)
Expert of Philatelic and Numismatic

|Zum Seitenanfang|